CampusCare is the self-funded student health benefit program that provides comprehensive health care benefits to eligible enrolled students and their covered dependents at the University of Illinois Chicago, Rockford and Peoria campuses. The University requires all students be covered by major medical health insurance therefore the CampusCare fee is automatically assessed along with tuition and fees to the student account once the student registers. Students with health insurance can waive out of the program by submitting the online waiver form during the enrollment period.
CampusCare meets Minimal Essential Coverage (MEC) guidelines under the Affordable Care Act.
Students have an opportunity to waive out of the program, reinstate benefits, enroll/drop dependents by submitting the appropriate online forms before the Enrollment Period Deadline Date at the beginning of each semester. https://campuscare.uic.edu/
All covered services must be provided or authorized by a CampusCare Health Center Provider, unless they meet the Medical Emergency guidelines as stated in the Certificate of Coverage or obtain a preauthorized referral by the CampusCare Medical Director or designee. https://campuscare.uic.edu/policies/certificate-of-coverage/
All services provided outside a designated CampusCare Health Center require an authorized referral prior to receiving services. Referrals will not cover services retroactively. Unauthorized services provided elsewhere are the enrolled member's full financial responsibility.
CampusCare members have access to a dental and vision discount program.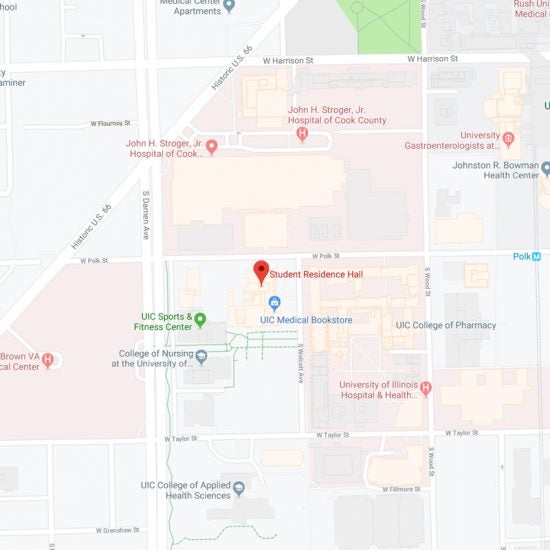 Referrals Pre-authorizations & Admissions
(312)996-4915 opt. 1

Claims Issues
(312)996-4915 opt. 2

Administrative Issues
(312)996-4915 opt. 3