At the University of Illinois at Chicago we believe that good health is important for academic success. Our students have access to a wide variety of healthcare and wellness services provided through a variety of campus services. Collectively, we encourage students to explore these services and be an active participant in their own well-being and overall success.
The Student Health Fee (or Health Services Fee) is assessed to all students at UIC. The Health Fee should not be confused with CampusCare, the student health insurance program.
Services provided by the Student Health Fee include Family Medicine, Counseling Center, Wellness Center, and the UI Health Pharmacy.
CampusCare is the student health insurance program. All students must maintain health insurance throughout their student careers. This can be via CampusCare or other insurance coverage. If students have alternative insurance coverage, they must submit an online waiver for the CampusCare program.
Together, the Student Health Fee and CampusCare (or your personal insurance) work in conjunction to provide comprehensive medical coverage to our students.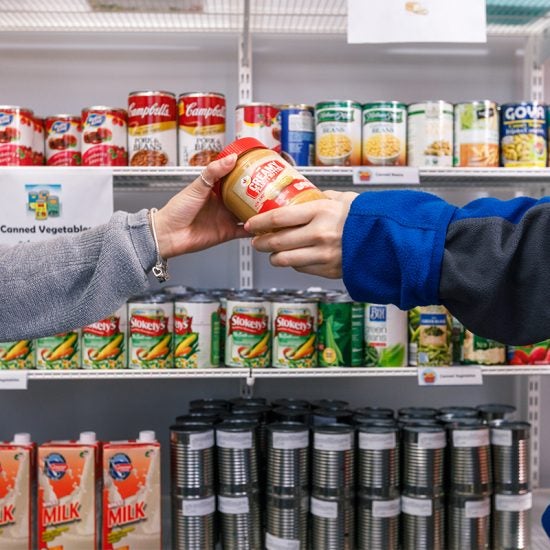 A student food pantry called the UIC Pop-Up Pantry. If you find that due to financial constraint's you are missing meals we will connect you to our student food pantry. It's open every week Wednesday and Thursday from 1:00pm to 4:00pm. A short registration process is required.
Learn More